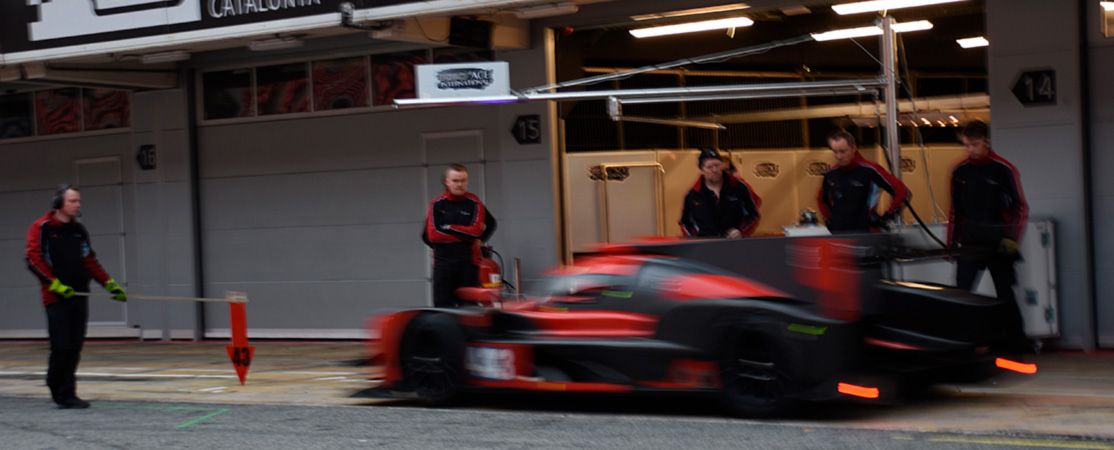 As KEO RACING business partner
we want to become a strong marketing tool for you
---
a tool that can translate into improved exposure of your brand and promotion of your company's relationship with partners and customers.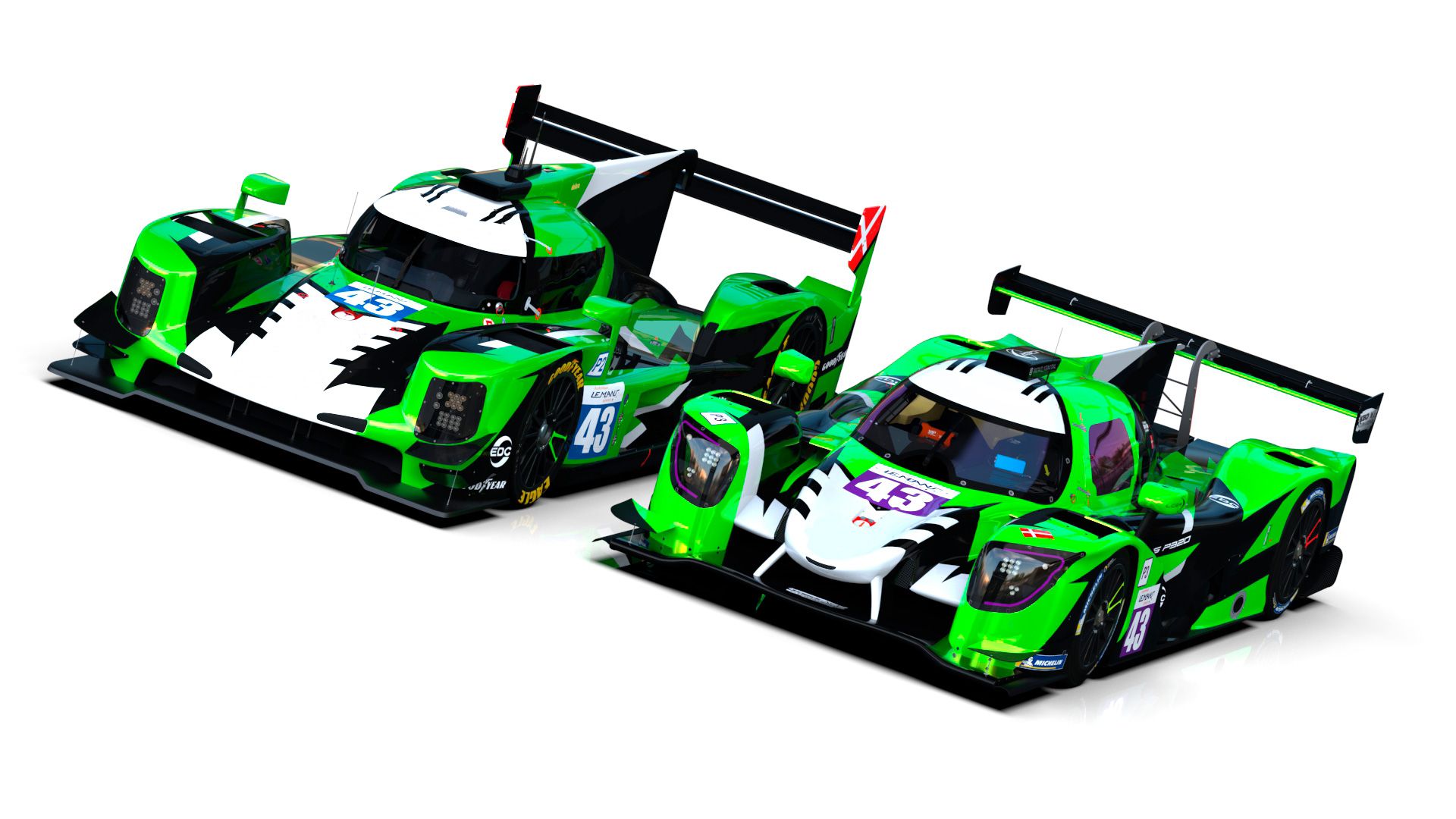 As a partner we offer advertising space on our car and official team gear that will be visible whenever team representatives whether that be team personnel or drivers are on duty.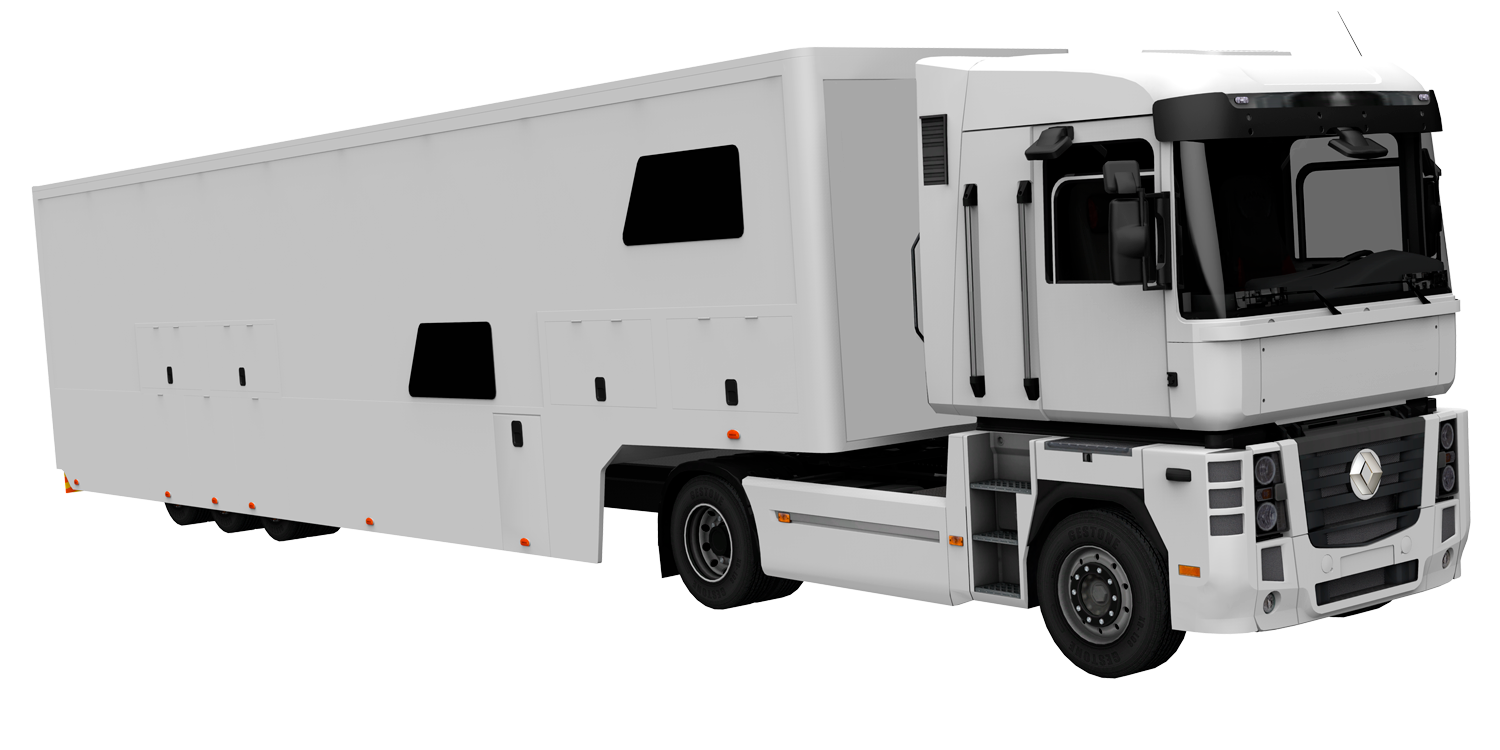 You, your employees, your partners and costumers can all experience the inside life of a racing team during a race weekend as official team guests, where the hustle and rawness of what goes on inside the garage can be experienced up close with no filter.
As a KEO RACING business partner you can even get a feel of the actual racecar with our race drivers behind the wheel as passenger hot laps and track days at a selection of European circuits can be arranged to your preferences.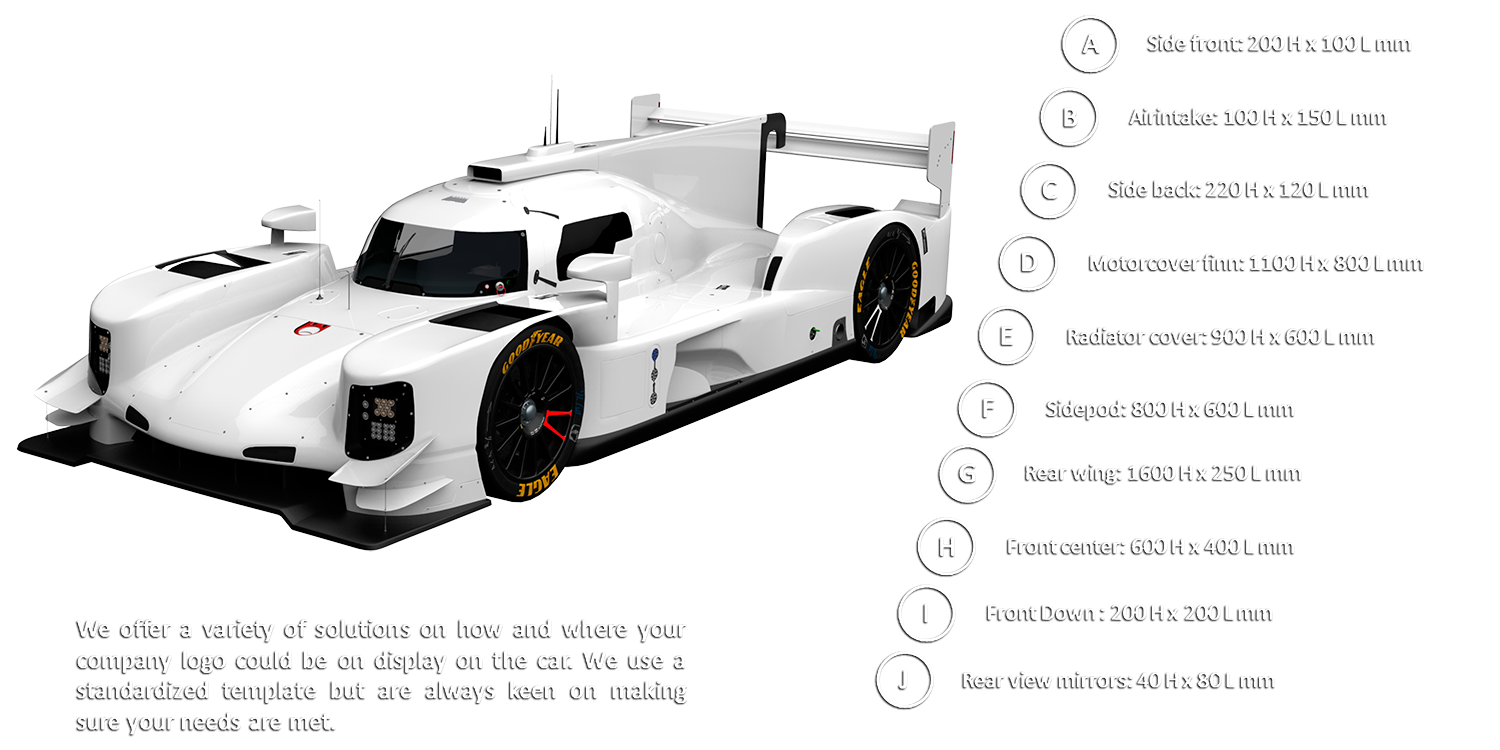 ---